Soldering New Composition Low Lead Valves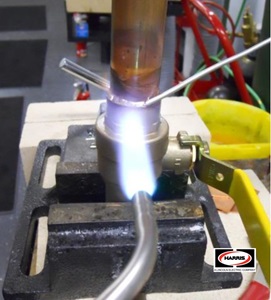 The Reduction of Lead in Drinking Water Act was enacted in 2011 to amend the current Safe Drinking Water Act. New requirements became effective 1/4/14 and included was a provision to further reduce the maximum lead content of wetted surfaces of plumbing products. To comply many valve manufacturers developed different low lead alloy compositions.
The attached document outlines important information and recommendations for successfully soldering the new valve alloy compositions.

Click here to download.