Amid labor shortage, Harris Products Group launches tools to help HVAC/R business streamline operations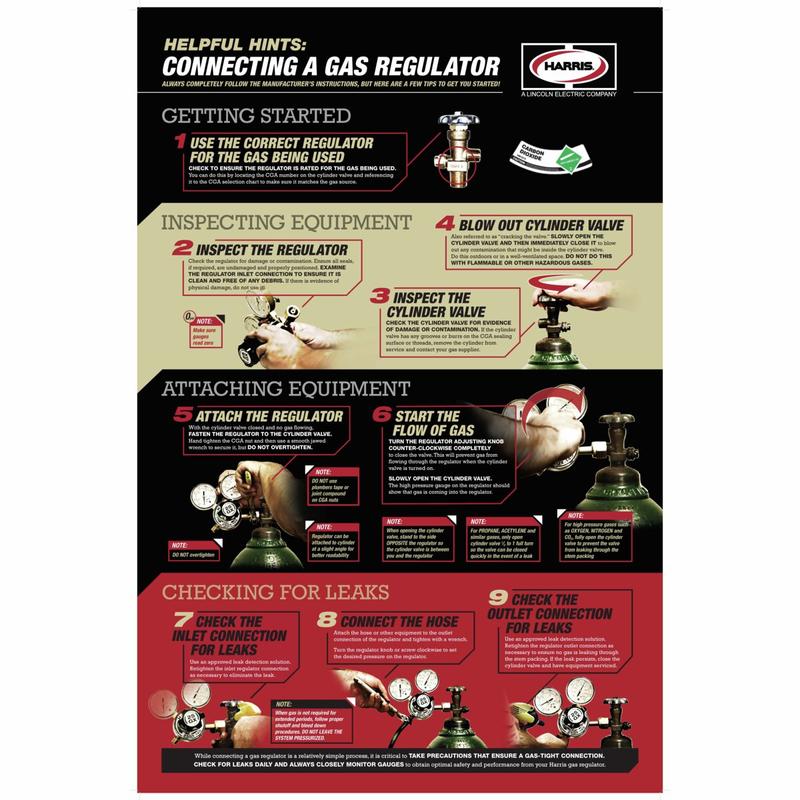 As HVAC/R contractors and wholesalers navigate an ongoing labor shortage, Harris Products Group is offering solutions in 2022 to lighten their load. Contractors can now access a brazing and soldering app for easy selection of the right alloy and other on-the-job help. Harris is also expanding N.A.T.E.-certified training, helping more technicians improve their brazing skills so they can achieve the best results the first time and avoid a trip back to rework the job.
For wholesalers, Harris's new website and e-commerce platform will make ordering products and marketing materials easier. New merchandising displays will simplify sales and inventory, saving valuable time.
"We're responding to a need in the marketplace – a labor issue that's impacting both the wholesaler and contractor sides," said Greg Doria, who was named President of Harris Products Group in October. Harris is a long-time manufacturer of brazing alloys, torches, and regulators used in the HVAC/R industry. The company also serves the OEM market with fabricated tube products and the alloys and equipment used for HVAC/R coil systems.
Doria is a big proponent of expanding the company's digital footprint to make it even easier for customers to do business with Harris.
"We're creating a platform that allows our customers to quickly and efficiently get their questions answered or connect with our applications experts for indepth assistance," Doria said. "We want to continue to be a strong partner with our network of HVAC/R distributors and to be a constant source of reliable information for contractors. Our new digital tools will support those goals."
For the digital journey Harris is creating or upgrading numerous tools including:
A brazing and soldering mobile app:

https://www.harrisproductsgroup.com/braze-solder-mobile/#features

The app helps techs quickly locate the right product for the job; it also includes how-to videos, safety information and brazing and soldering tips.

"My Harris" e-commerce platform for easier ordering, pricing, and checking inventory for distributors and wholesalers

Content Hub – spec sheets, videos, case studies, expert advice at your fingertips

Improved mobile experience

Adding options on the new website for Spanish, Italian, French and Polish
Harris is also offering brazing and welding safety posters -- free to HVAC contractors and wholesalers. Topics include easy-to-follow tips on how to install a regulator, and another on how to connect, light and adjust a torch. Other posters are planned for the near future.
Harris also offers its Brazing and Soldering Guide, a printed multi-page reference guide which details proper brazing procedures and other technical information. In addition to this, Harris has developed the Brazing Wheel which is a handy tool for technicians to refer to for finding the right alloy for each brazing job.