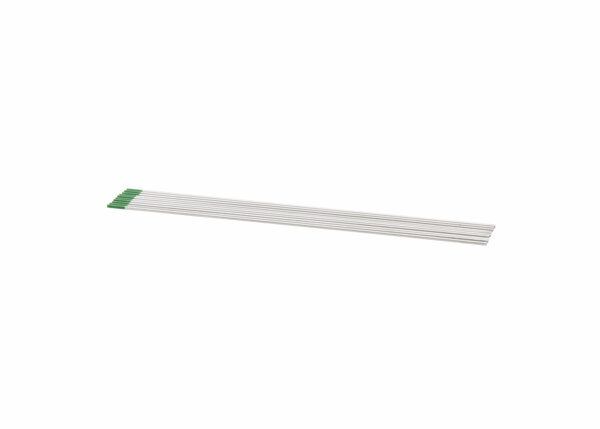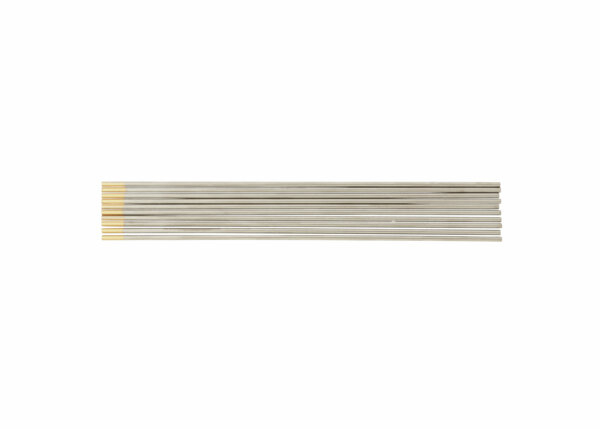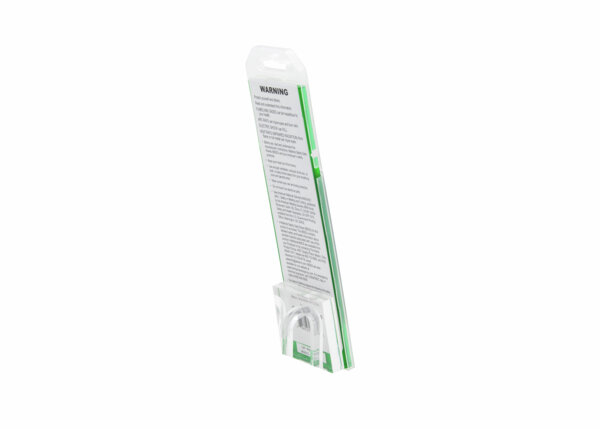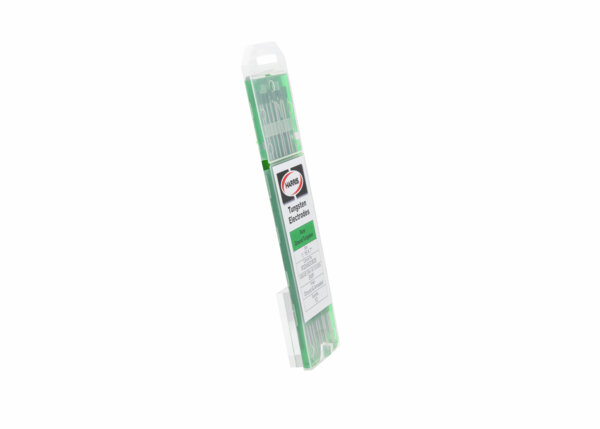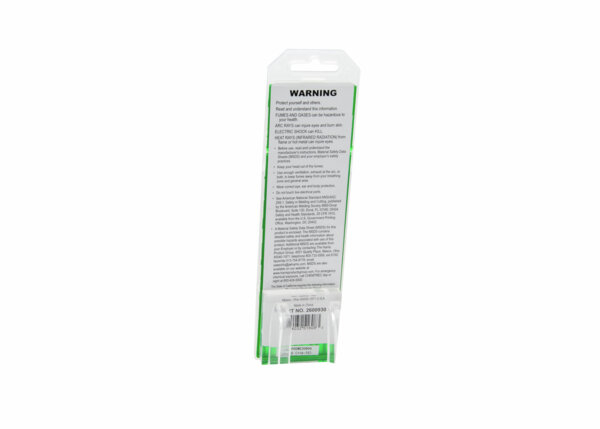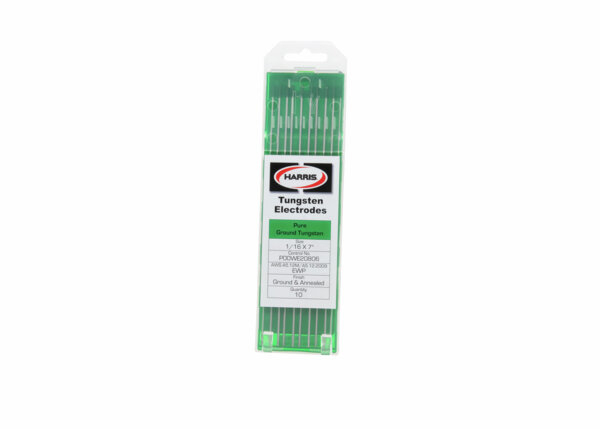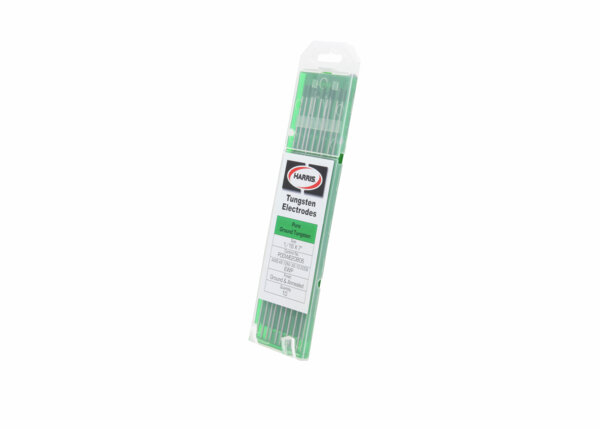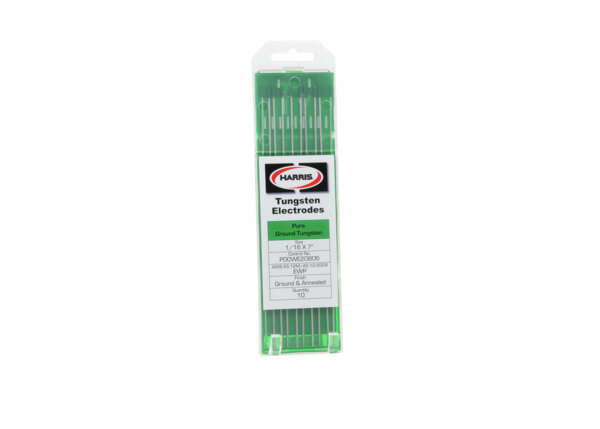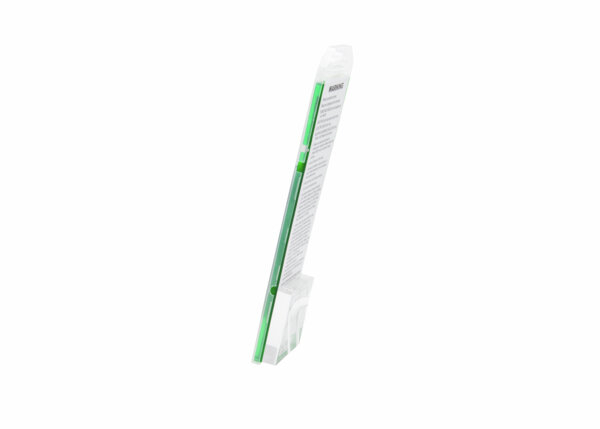 Harris pure tungsten electrodes contain 99.50% tungsten and are typically less expensive than their "alloyed" counter-parts. They offer especially good arc stability for AC welding with a balanced waveform and provide a clean, balled tip when heated. Pure tungsten electrodes also provide good arc stability for AC sine wave welding on aluminum and magnesium, but should not be used with inverter based power sources or for DC welding. They are green in color and packaged 10/pack. AWS Classification: EWP.
Features
Premium quality tungsten electrodes for TIG welding
Good for use on A/C for aluminum and magnesium alloys
Balls easily
Green color
Conforms to AWS/SFA A5.12 EWP
10 sticks per pack
Can be used with Harris' Chem Sharp Tungsten Holder - PN 4707061 (sold separately).
One year warranty.
What's Included
Pure Ground Tungsten Electrodes (10/pack)