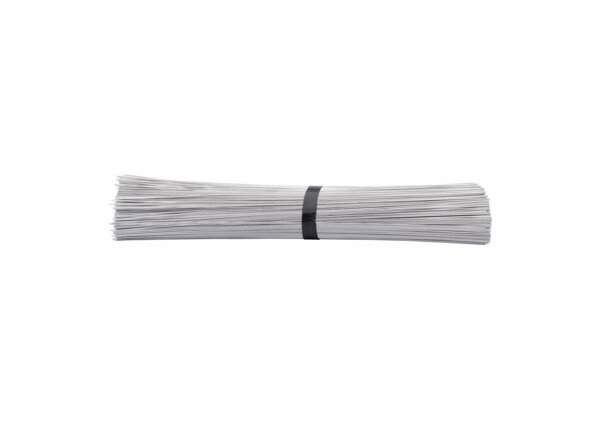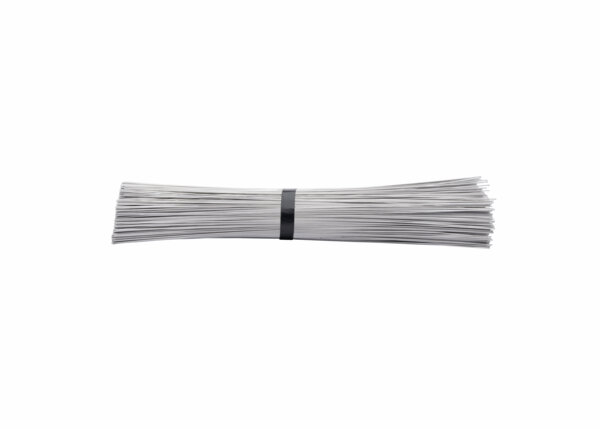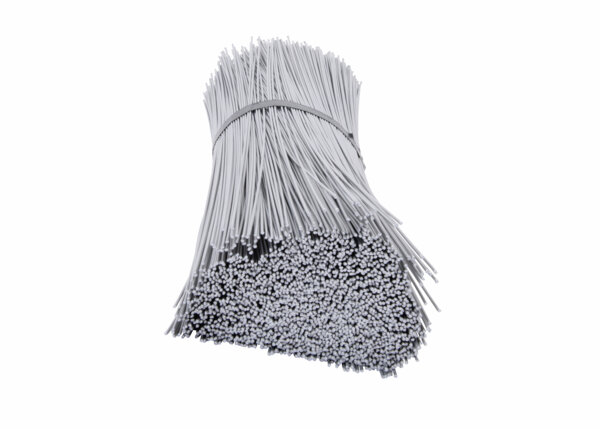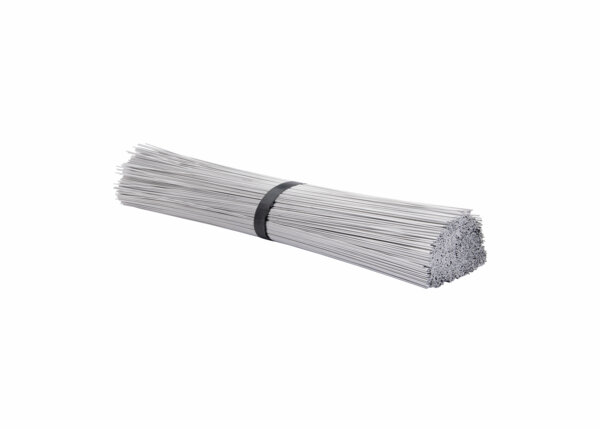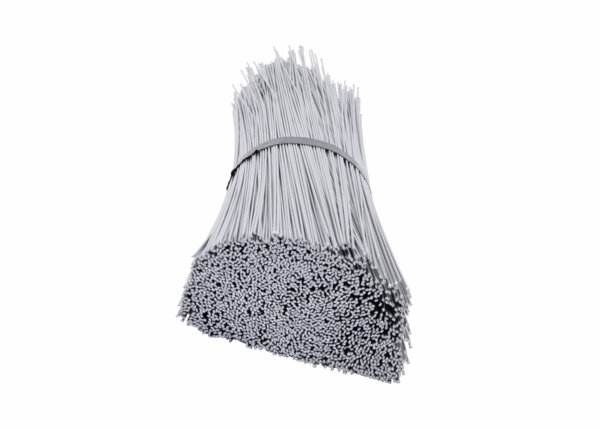 ALUXCOR® flux-cored brazing alloy provides excellent strength and corrosion resistance for joining aluminum-to-aluminum or aluminum-to-copper or brass. It is free flowing with unequaled capillary attraction, ductility, and penetration. Aluxcor is available in different flux combinations.
Features
ALUXCOR® zinc-aluminum flux-cored brazing alloy
For manual and semi-automatic aluminum flame brazing
Flux inner core means no manual flux application is required providing significant cost savings
Releases designated amount of flux into capillary
Ensures good oxidation protection and capillary fill
Melting range of 1049°F - 1061°F (564°C - 572°C).
Non-hygroscopic, so no flux removal needed
Typical application is brazing HVAC aluminum components including return bends, headers, tube assemblies, and distributors.
Conforms to the EU Reach & RoHS directive.