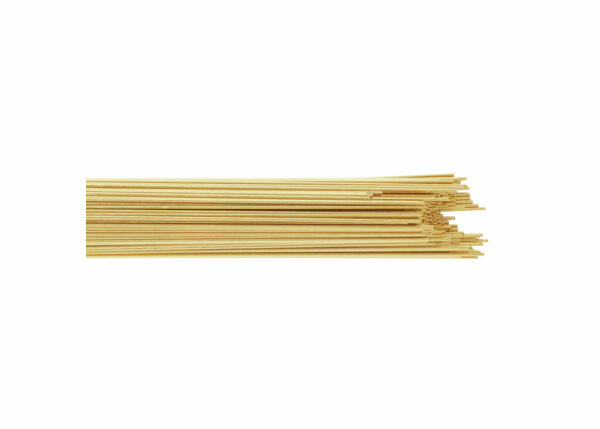 Harris 15 Low-Fuming Bronze (LFB) copper-zinc alloy is designed for torch braze/welding. This alloy can also braze/weld steel, cast iron and copper. It can be used with a standard oxy-fuel torch. LFB is available bare or flux-coated versions.
Features
Copper-zinc braze-welding bare and flux-coated rods
Exhibits minimal capillary action during brazing
Limited joint designs to lap, tee and butt joints, although butt joints require some edge preparation
Good machinability
Produces porosity-free deposits
Color matches yellow brass
Corrosion resistance is similar to most high zinc brass alloys. Care should be taken on service conditions where water immersion is involved as dezincification is a potential issue.
Typical Applications
Brazing steel and some cast iron grades (malleable and gray iron)
Joining copper