Brian Henderson Joins Harris Products Group as National Sales Manager - Wholesale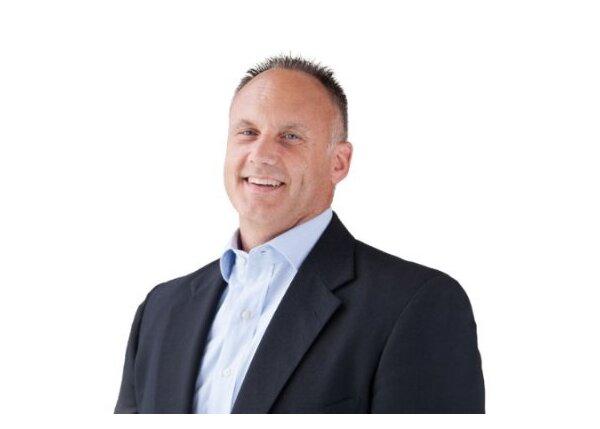 Harris Products Group has announced that Brian Henderson has joined its leadership team as National Sales Manager-Wholesale. In this position, Henderson will be instrumental in executing Harris' expansion in the North America HVAC/Plumbing wholesale market, and in developing the Harris team to support these growing operations.
Henderson most recently served as Director of Managed Inventory Solutions for Winsupply, where he was responsible for the launch of a cloud-based inventory solution across 600 U.S. locations. He earlier held the positions of Vice President of Key Accounts and Business Development for Apex Supply Chain Technologies, and Vice President of Sales with Vallen.
A graduate of Wittenberg University with a BA in business administration and economics, Henderson also holds an MBA from Xavier University.
He will be based in Mason, Ohio.
###
.www.harrisproductsgroup.com The Harris Products Group, a Lincoln Electric Company with headquarters in the U.S., is a world leader in the design, development, and manufacture of cutting, welding, brazing, and soldering equipment, consumables and gas distribution systems. The Harris Products Group products are sold and used in more than 90 countries. For more information about The Harris Products Group and its products and services, please visit the Company's website at
About The Harris Products Group

Click to Download