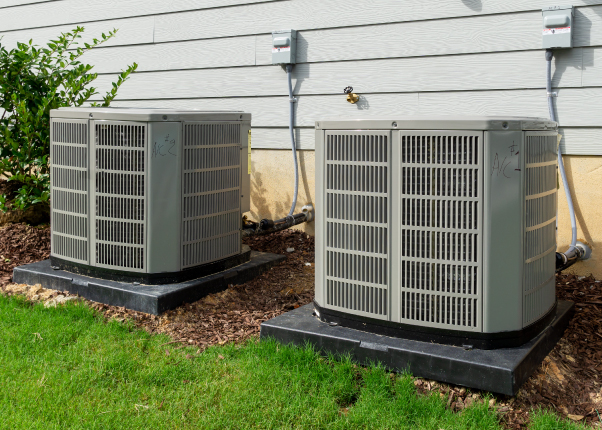 Residential A/C
Harris can provide product and process solutions for residential coil manufacturing. Our solutions include copper and aluminum return bends, brazing rings and rods, custom brazing tips, and the Perfect Flame. We have a deep understanding of brazing processes and have the application expertise to help our customers improve their processes and lower their costs.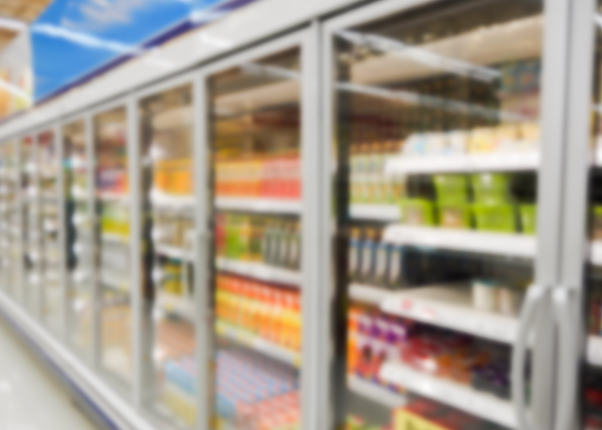 Commercial and Refrigeration
When brazing large parts heat control and penetration are critical. Our commercial and refrigeration solutions address these factors by ensuring a better joint which leads to better brazed joints which result in lower repairs. We have capabilities to control all of the factors that influence the final braze.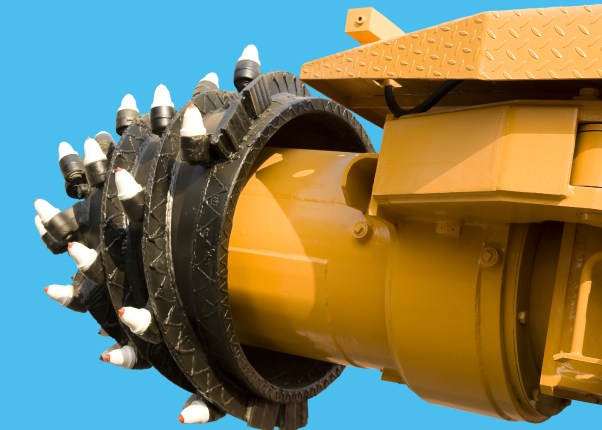 Carbide Tip Tool Production
High Silver Strip is used for brazing carbide and diamond tools to steel and available in rods, wires and strips, Safety-Silv® high silver strip has a low brazing temperature, good fluidity, wettability and high tensile strength. Because Harris utilizes only pure base metals, you can expect consistency in product quality, composition, chemistry, dimensions and performance.

High silver trimetal (also referred to as Trimet) strip is designed to absorb the vibration when a tool is in operation which reduces the occurrence of cracks in the carbide segments. Harris® high silver tri-metal strip has similar chemical composition to Safety-Silv® 49M, so it has a low brazing temperature, good fluidity, wettability and high tensile strength. However, it has an intermediate copper layer between two high silver layers. The addition of the copper layer reduces the residual cooling tensile caused by the different expansion rates between the base metal (usually steel) and the segments (usually tungsten carbide). Harris High Silver Trimetal Strip packaging is specially designed for automatic continuous brazing.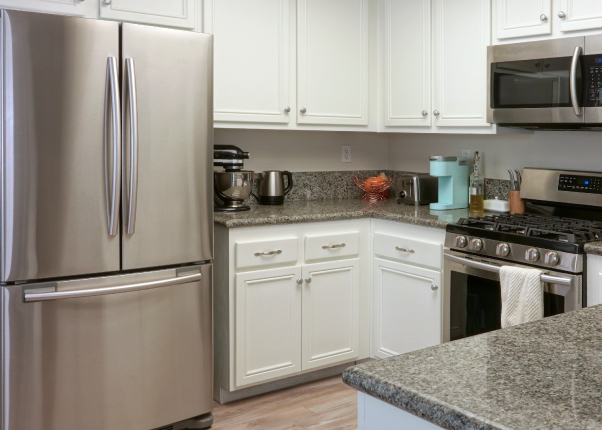 Appliances
Refrigerator manufacturers use PhosCopper Braze alloy or Aluxcor Flux Cored aluminum braze alloy to connect copper or aluminum tubing in the sealed system refrigeration systems that allow refrigerators to cool. High Silver Flux Cored or Flux Coated braze rods are also used for Copper to Steel connection usually to the compressor of the refrigerator. Harris Oxy-Fuel regulators, torchs, and tips are controlled by the Perfect Flame to bring consistency and quality control to this brazing manufacturing process.