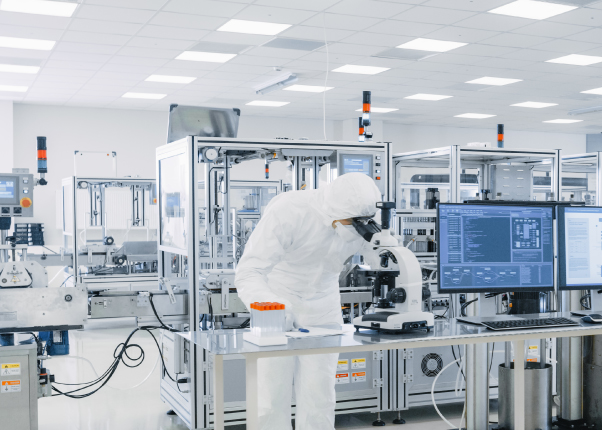 Universities and Laboratories
Harris offers a wide array of products for gas pressure and flow control specific for the laboratory and analytical environment. With the addition of our new DataSmart product portfolio, we can offer production analytics, data acquisition, and remote telemetry and monitoring.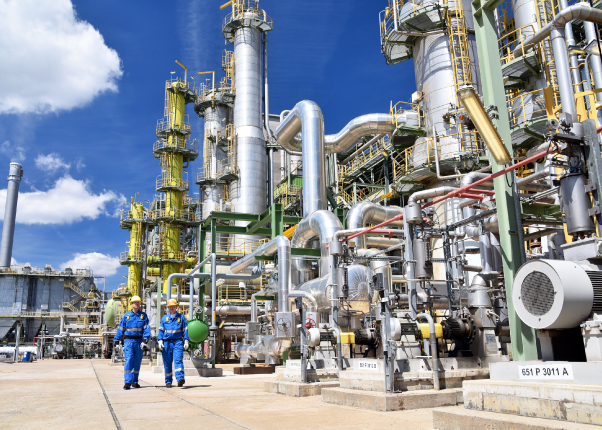 Chemical and Petrochemical
Harris can provide support for all gas system needs for chemical and petro chemical processes. This includes equipment used for the calibration of instruments, analyzing impurities in petrochemical feed streams and measuring composition of gas vapors.